Powerful automation system for mobile work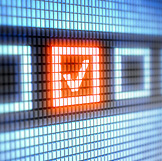 Forms Builder
To create a new form no programming skills are required, anyone can do it using our intuitive interface..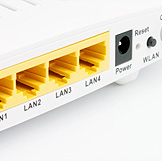 Work Offline
You may use the application to collect data without network connectivity.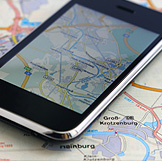 Tracking/Mapping
Track the performance of any assignment in a real time.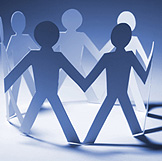 Work as a Team
Using dispatch function, you may easily manage activity of your personnel.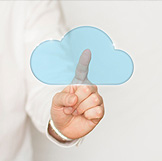 Data access
All data is sent and kept on our cloud server which ensures high availability from anywhere in the world.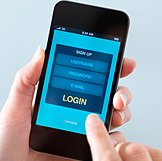 Rapid Deployment
Any employee may download the app, enter a mobile number and PIN and he or he is ready for any task.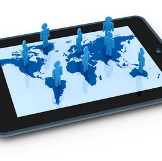 Work on the map
Users can work together on the map, identify and add new facilities to the map.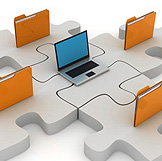 Access Your Data
Export the collected data to use within your in-house systems.